A FUN-FILLED SUMMER WHERE CHILDREN BLOSSOM With Connected Learning
Thank You for Allowing Our Family to Serve Your Family.
Serving The Highest-Quality of Care Since 1970.
Summer Camp Dates are Tuesday, June 20, 2023 to Wednesday, August 23, 2023!
Kids TV Academy
If kids read & speak well they will do well. Our Goal at KTV Academy, is to use Hollywood as a tool to excite students about learning. Our Tools: Script reading Digital Cartooning, Street Lit, Health & Fitness, Neighborhood Arts & Crafts, Podcasting & Much More!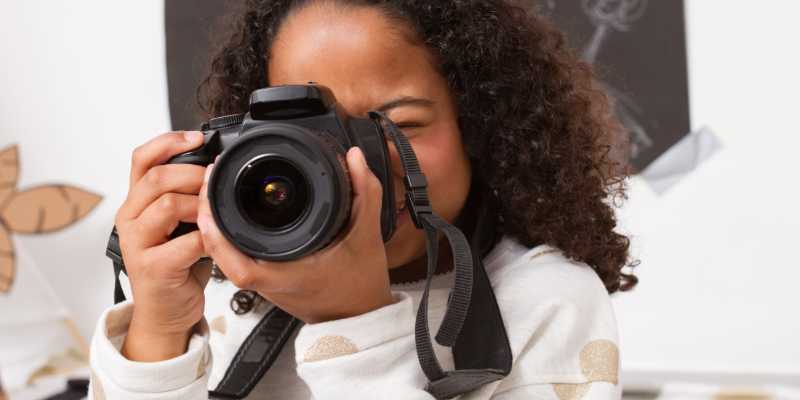 SAFETY MEASURES GIVE PARENTS PEACE OF MIND
Restricted access controls, a fenced-in yard, touchless door monitoring and external and internal security cameras work together to protect your child at all times, so you can rest assured they're sage and sound all day, every day.
PARENT SUPPORT AND CONNECTION BUILDS TRUST
Cute photos, videos, plus everything you need to know is at your fingertips with a free and easy-to-use app. Your child's teachers use Line Leader to keep you in the loop with all the news and progress and send it directly to your device.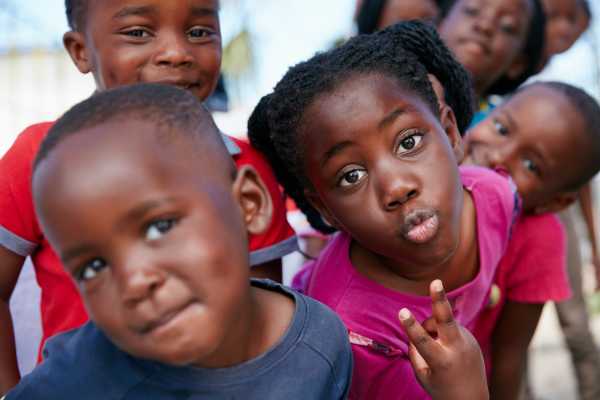 TASTY, HEALTHY SNACKS AT NO COST TO YOU
Never worry about packing snacks! Your child's tuition includes daily AM and PM Snacks. We will gladly cater to allergies, sensitivities and religious requests.
ONSITE ENRICHMENT CLASSES
Culinary Art Classes
Your child Grows confident as they mix and measure ingredients, learn their way around a kitchen and following specific steps for a yummy treat.
On-Site Media Arts
In our Mac and PC Lab children learn graphic arts, technology, office skills that will prepare them for lifelong learning and academic success.
Trips, Trips and More Trips
Students have the opportunity to experience weekly trips that will enhance life skills. One of our favorite trips is to visit different parks and experience community splash pads.
On-site Arcade: Learn strategy and exercise fine motor skills with games! Summer memories happen when you're having fun.
STEM Program: Children learn science, technology, engineering and math that prepares them for lifelong learning and academic success.
FREQUENTLY ASKED QUESTIONS
What should I pack for my child?
Appropriate attire for outdoor activities
1 set of clothing
An extra set of clothing, including underwear and socks.
Do you have a dress code?
Yes. For safety, jelly shoes, thongs, slip-on sandals and shiny bottom shoes aren't appropriate for outdoor play. Please dress your child in tied, Velcro, or buckled rubber-bottom shoes.
Sneakers work best.
May I send in food from home?
Yes, but we will not be able to heat it up. We will provide lunch for most of the summer.
What days are you closed?
All major holidays, 5 Professional Development days, Summer Break (One week in June) and a Winter Break in December.
Do you take donations?
Yes we always like to purchase new books and update our toys and games.
Can I meet with the administration to talk about my child?
Yes, just let your teacher know and the Director will set up an appointment.
May I volunteer at the school?
Yes, we always love it when our parents come in to read or do a special project with the children.
Do you Parent/Teacher Conferences?
Do you have Parent – Teacher Conferences?
Yes, Conferences are done in October and March. We ask that you give us one target goal so that we can partner with you to work towards the goal of completion.
Do you take field trips?
Yes, the school age students take trips throughout the year and during the summer months. Some trips may require an entry fee.
What are your hours of operation?
Monday through Thursday 7:00am to 5:30p, and Fridays 7:00am to 4:00pm.
Can my child celebrate their birthday at the school?
Yes, we would be delighted to celebrate that day with your child. Please No NUTS and No Chocolate.
Can bring digital devices?
Yes, we allow digital devices. They must be put away until the appropriate time.
Watch your child's knowledge…