Before & After School Care You Can Trust
An Environment Full of High-Quality Enrichments
Open From 7am to 5:30pm / 4pm on Fridays
We Proudly Support Subsidy Families
DELICIOUS, HEALTHY SNACKS INCLUDED IN YOUR TUITION
Your child receives a yummy snack each day that is nut-free and considerate of any allergies, sensitivities and or religions requests.
Snacks never cost you extra and come made from healthy, nutritious ingredients that keep kids fueled and energized.
SUBSIDIES HELP COVER YOUR CARE COSTS
The cost of your child's care doesn't have to break you budget when you qualify for a subsidy from CT Care4Kids. Check your eligibility, then ask for assistance with filing.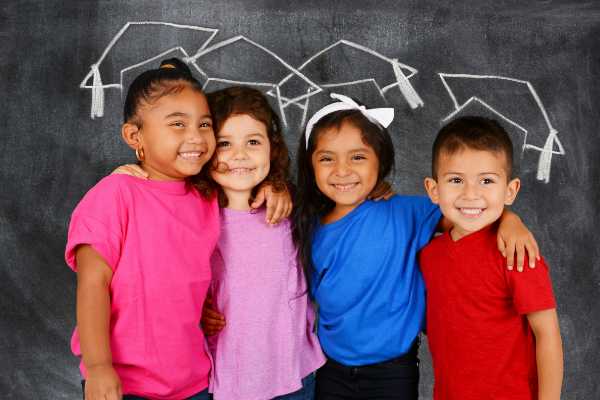 EXCEPTIONAL CARE MEANS EXTRA LEARNING OPPORTUNITIES
Being with loving, qualified teachers before and after school gives your child extra chances to soak up academics, explore their interests and engage with their peers. You'll see the difference that high-quality care makes in your child's growth and development.
Security MEASURES THAT ARE ALWAYS IN PLACE
Keeping your child safe and secure is a top priority. Measures like restricted access doors, fenced-in yards and security cameras for internal use ensure that they stay well-protected and thriving.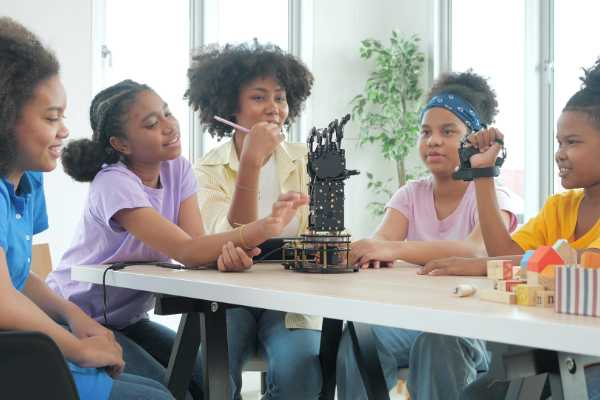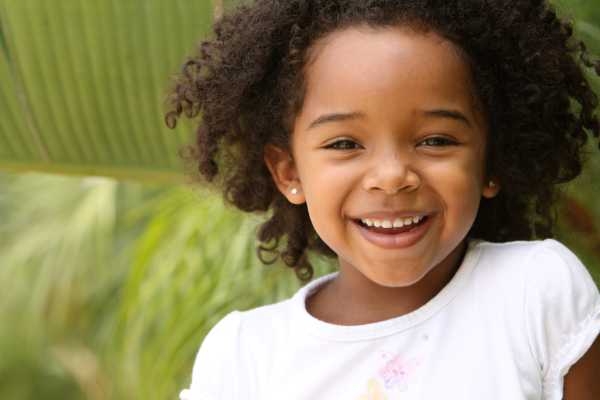 Sanitized & SPARKLING MATERIALS
Our cleaning team and systems safely and effectively disinfects toys and hard-to-clean porous materials, as well as fabrics. Our cleaning team works super hard to eradicate germs and viruses. Air purifiers in every room, along with sanitizer stations make it simple to give your child the germ-free environment they deserve.
A FREE APP KEEPS YOU UPDATED & CONNECTED
Never miss a beat, thanks to the Line Leader mobile communication app. Receive pictures and updates that keep you connected to your child's activities and progress. Enjoy direct communication with their teacher, so you're always in the loop.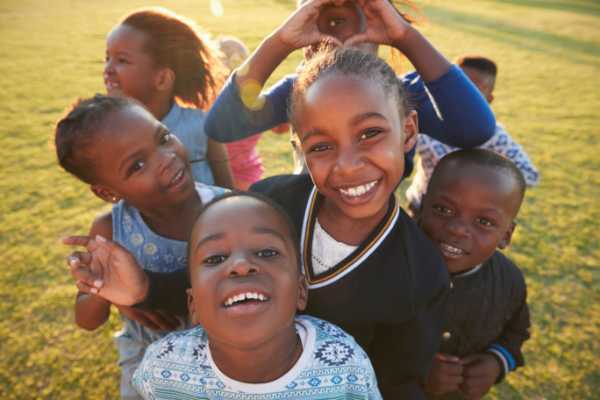 ENRICHMENTS ADD UNIQUE EXPERIENCES
Enrichment activities boost learning. Your child has access to computer graphics, music, dance, an indoor arcade, basketball, art, architecture design classes, urban ecology, community building classes and trips.
FREQUENTLY ASKED QUESTIONS
What should I pack for my child?
Appropriate attire for outdoor activities
2 to 3 sets of clothing
An extra set of clothing, including underwear and socks
Do you have a dress code?
Yes. For safety, jelly shoes, thongs, slip-on sandals and shiny bottom shoes aren't appropriate for outdoor play. Please dress your child in tied, Velcro, or buckled rubber-bottom shoes.
May I send in food from home?
Yes. We ask that you send in your nutritious home cooked meals for lunch.
What days are you closed?
All major holidays, 5 Professional Development days, Summer Break (One week in June) and a Winter Break in December.
Do you take donations?
Yes we always like to purchase new books and update our toys and games.
Can I meet with the administration to talk about my child?
Yes, just let your teacher know and the Director will set up an appointment.
May I volunteer at the school?
Yes, we always love it when our parents come in to read or do a special project with the children.
Do you have Parent – Teacher Conferences?
Yes, Conferences are done in October and March.
Do you take field trips?
Yes, mostly during the summer months.
Can my child celebrate their birthday at the school?
Yes, we would be delighted to celebrate that day with your child. Please No NUTS and No Chocolate.