Enjoy Perks, Competitive Pay & A Supportive Team of Winners!
JOIN A SUPPORTIVE, CARING WORK FAMILY
A team-teaching environment encourages sharing and support, and your input, ideas and contributions are priceless. Let's not just work together – Let's laugh, cry and grow together! Receive the support you need and count on.
COMPETITIVE PAY THAT IS WORTH YOUR WHILE
Be paid for your experience, education and commitment to childcare with competitive pay rates. Be compensated for value you add to our team! Knowing you receive what you're worth makes it that much easier to focus and excel.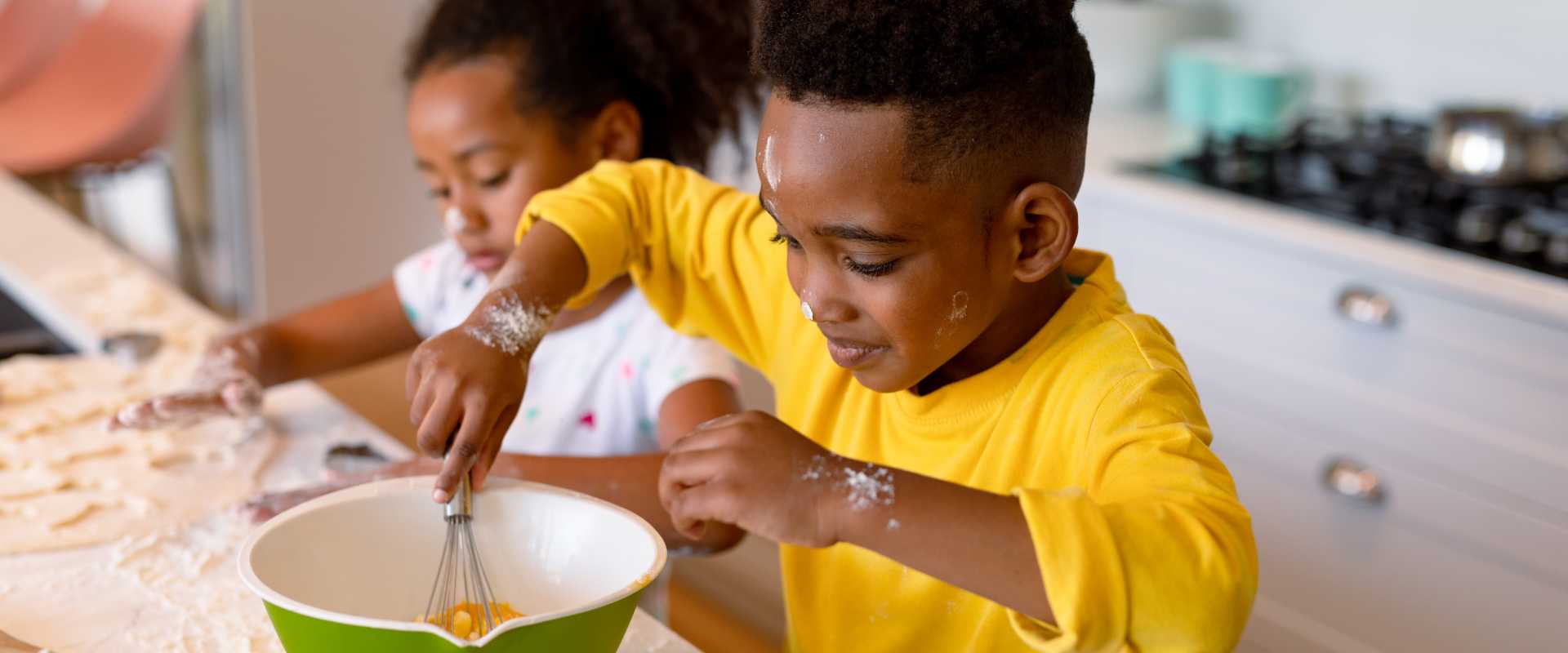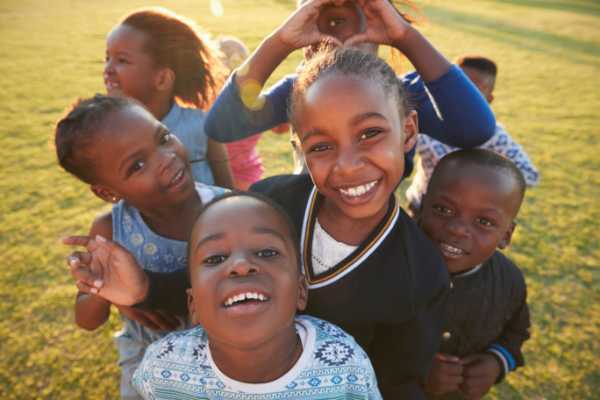 GROW YOUR RESUME & KNOWLEDGE BASE
Paid professional development and continued training, learning and support five you the tools you need to climb the ladder of career success. Stay on top of the latest research on early childhood development and rise to the top of your game.
A CULTURE WITH FUN EVENTS & BIRTHDAYS
Have the perfect balance of work and fun with exiting events, including birthdays! Be a part of a culture where you get to enjoy each other and recap the benefits of your hard work.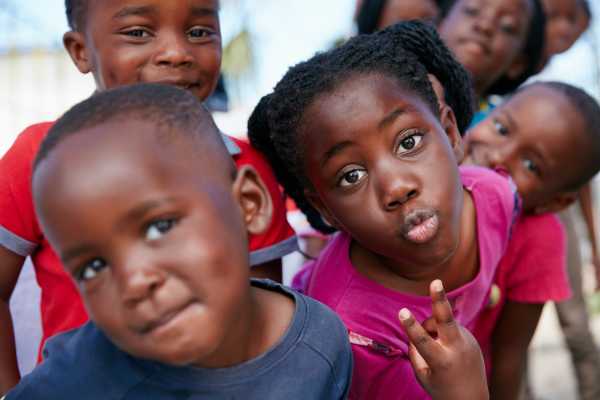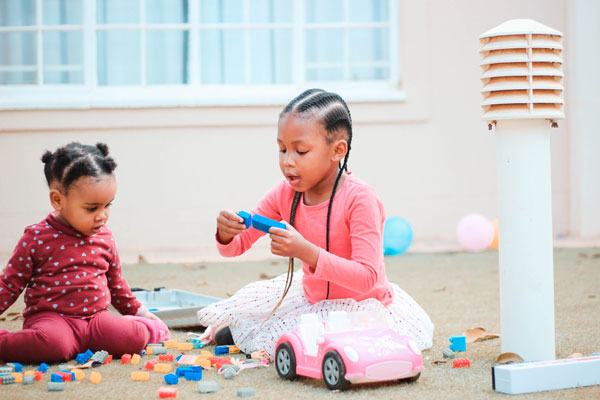 PERKS LIKE PAID HOLIDAYS & TIME OFF
Paid holidays and time off give you a chance to recharge and catch up on quality time with loved ones without the worry of lost wages. Know that you have what you need even when you're not present.
We are looking for outstanding people to join our team! We invite you to apply!
ECE Teacher – Infant / Preschool (With Training, Perks, Benefits)
School Age Staff – (With Training, Perks, Benefits)
Assistant Teacher - (With Training, Perks, Benefits)
Support Staff - (With Training, Perks, Benefits)