PARENTS – SCHOOL PARTNERSHIP
An active partnership with parents is crucial to inspired approaches to learning. We make it easy for you to stay up to date with your little one's achievements through a convenient app, called Line Leader. This allows teachers to share real-time photos, videos and milestones.
FREE ENRICHMENTS THAT ENCOURAGE CREATIVE THINKING
Enrichments stimulate curiosity, introduce new interests and encourage active learning. Your child explores STEM activities, music and more to build on their natural strengths and develop creative thinking skills. Enrichments fast-track your child's development at no cost to you.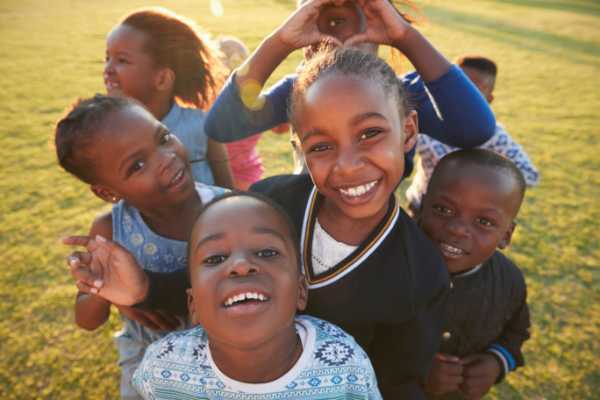 CHILDREN LOVE TO EXPLORE THE FRONT GARDEN GREEN GARDEN
Our daily curriculum emphasizes the importance of a stimulating environment. Your child regularly plays in the butterfly and sunflower garden that peeks their curiosity. The sunflower garden is watered by the experiments formed with our aqueduct system
BUILDING PRACTICAL SKILLS FOR EVERYDAY LIFE
Thanks to a well-rounded curriculum, your child builds practical life skills alongside their academic development. From learning to keep their space tidy to dressing themselves, children navigate new responsibilities while helping one another along the way.