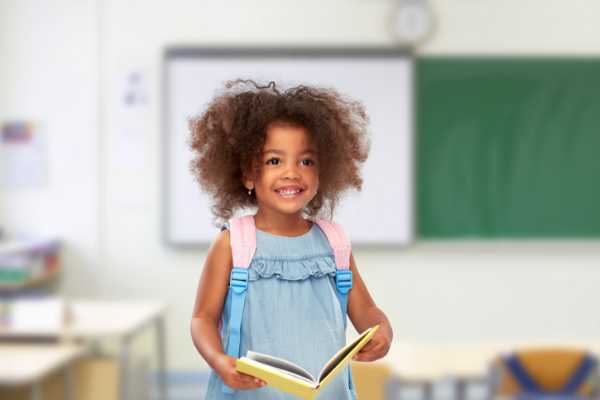 QUALITY YEAR-ROUND CARE
Pursue your professional and personal goals with the peace of mind that comes with knowing your child is in good hands, learning and thriving.
CAMERAS AND RESTRICTED ENTRY FOR CHILD SAFETY
Rest easy knowing your child is in a safe place where limited access entryways and cameras never quit. Attentive teachers make safety airtight, keeping a close watch on your child to ensure their security.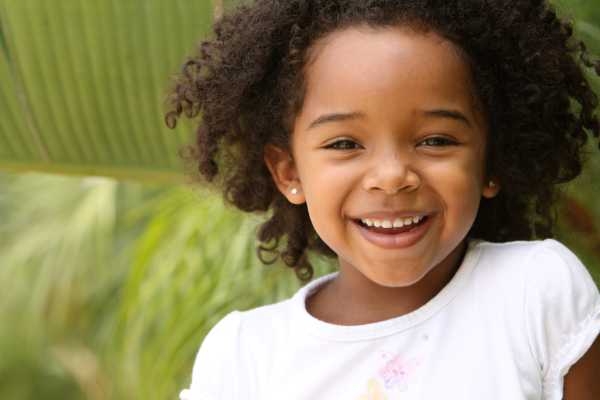 PROTECTING YOUR CHILD'S HEALTH COMES IN AT NUMBER 1
Our cleaning team and systems safely and effectively disinfects toys and hard-to-cleanporous materials, as well as fabrics. Our cleaning team works super hard to eradicate germs and viruses. Air purifiers in every room, along with sanitizer stations make it simple to give your child the germ-free environment they deserve.
YOU DESERVE A NATIONALLY ACCREDITED PROGRAM
We are the only school in our neighborhood with a Preschool Culinary Arts Program. We also offer music, technology and community building cleverness, which guilds confidence, strength and communication skills. The cost of all daily enrichment activities is included in the cost of tuition—so, no hidden fees!
AN OUTSTANDING EDUCATION FOR A SUCCESSFUL FUTURE
High-quality programming is the key to giving your child an edge when it's time for them to start school. The Learning Beyond Paper Curriculum provides children with fun, engaging play-based activities. Hand-on activities help them apply the academic knowledge basics they need to succeed.
COMPUTER time: Kids get comfortable with the tools they use in school.
STEM activities: Learning by doing with logic and reasoning.
PRE-READING activities: Storytime and discussion get you child ready for literacy.
PRE-WRITING activities: Practicing pencil grip and how to write their full name.
ARTS AND CRAFTS: Helps boost confidence, creativity and imagination.
We are building their abilities in language, math, science, physical development, creative arts, and social-emotional skills and so much more! We believe that every child deserves to have access to opportunities for success.
FREQUENTLY ASKED QUESTIONS
What should I pack for my child?
Appropriate attire for outdoor activities
Diapers and baby wipes
2 to 3 sets of clothing
An extra set of clothing, including underwear and socks
A blanket and a sheet for their cot. (Bedding items must be taken home and washed every Friday)
Do you have a dress code?
Yes. For safety, jelly shoes, thongs, slip-on sandals and shiny bottom shoes aren't appropriate for outdoor play. Please dress your child in tied, Velcro, or buckled rubber-bottom shoes.
Will my child have a nap?
Yes. But if they don't sleep, they enjoy some quiet time.
May I send in food from home?
Yes. We ask that you send in your nutritious home cooked meals for lunch.
What days are you closed?
All major holidays, 5 Professional Development days, Summer Break (One week in June) and a Winter Break in December.
Do you take donations?
Yes we always like to purchase new books and update our toys and games.
Can I meet with the administration to talk about my child?
Yes, just let your teacher know and the Director will set up an appointment.
May I volunteer at the school?
Yes, we always love it when our parents come in to read or do a special project with the children.
Do you have Parent – Teacher Conferences?
Yes, Conferences are done in October and March.
Do you take field trips?
Yes, mostly during the summer months.
Can my child celebrate their birthday at the school?
Yes, we would be delighted to celebrate that day with your child. Please No NUTS and No Chocolate