Welcome to Harris and Tucker School…
Four Generations of Leaders in Early Childhood and Education
The Harris and Tucker School began its child care journey in 1970.  Patricia A. Harris and Margaret E. Tucker founded the school with the goal of education tomorrow's leaders.
H & T is a Faith-Based School that believes in teaching respect, manners and integrity. The school is under the direction by Kim Harris and Karen Tucker who are 2nd generation early childhood and educators. Currently the 4th generation of family members are in training to carry on the family legacy.
The On-Site Owners…
Harris and Tucker School is a faith-based school that celebrates the whole child. We continue to create a safe haven where parents feel welcomed, appreciated and have the peace of mind in knowing that their child is being nurtured and educated in a loving environment.
OUR MISSION
At Harris and Tucker our mission is to help develop, educate and inspire well rounded leaders who will make moral differences in the world.
OUR VISION
The Vision of Harris and Tucker school is to become the model as an urban educational epicenter for children, families and communities while inspiring hope, creativity, educational excellence and integrity that will globally motivate the next generation.
OUR PHILOSOPHY
Our guiding principle is to help educate and nurture students in a Family Centered, Christian setting so that they will become effective, productive contributors to society.
Our Culture
At Harris & Tucker School every child, their family and our staff are valued, striving for excellence and deserve a place with connected C. O. R. D. S.
Our Core Values
Community Connected
Open Minded
Resilient
Dedicated
Supported
We are building networks of mutually beneficial relationships.
We believe that we should be willing to try new things or to hear and consider new ideas.
We strive to have the ability to withstand and or recover quickly from difficult conditions.
We are devoted to the cause, ideal, and purpose of providing quality services.
It is important to us to provide support in four main categories, but not limited to – Emotional, Informational, Products & Services.
Location
Our centers are conveniently located with parents in mind.
Bordering the town of Hamden and the city of New Haven, our facilities are located just one block west of Albertus Magnus College.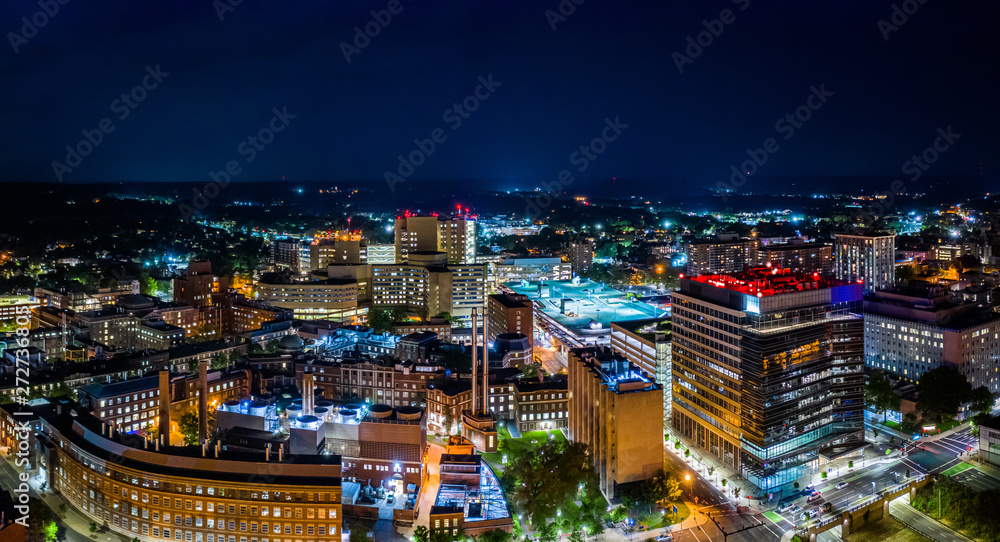 TRANSPORTATION
Parking and transportation to and from Harris and Tucker is easy and affordable.
If you are arriving by car, street side parking is always available. If mass transit is your mode of travel we are a 1-minute walk to city busses (Shelton Ave and or, Winchester Ave).  If physical exercise is your pleasure we are a 3-minute bike ride from the Farmington Canal Bike Trail.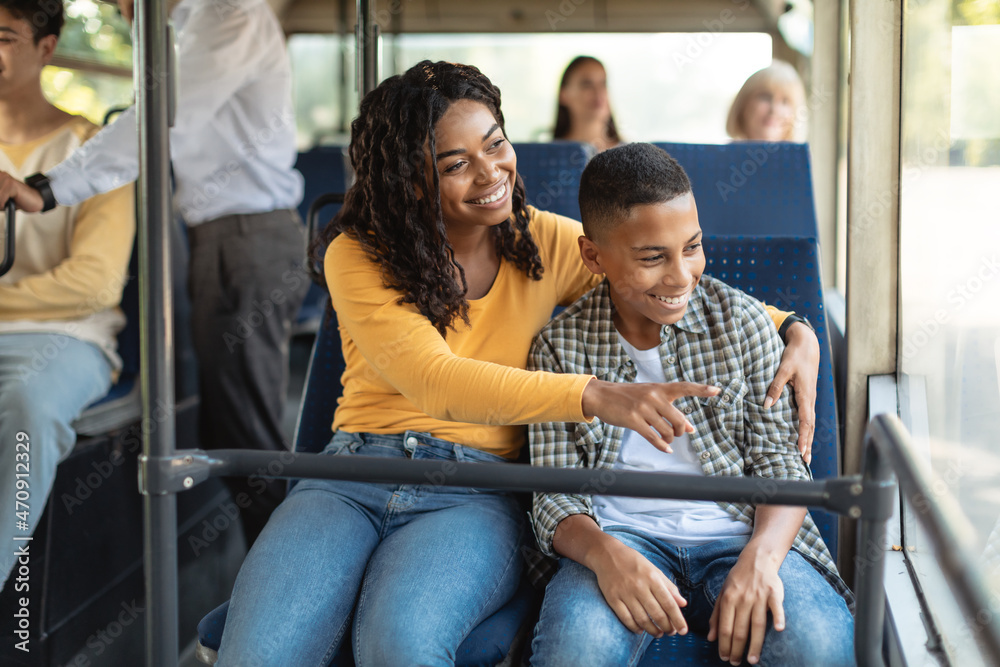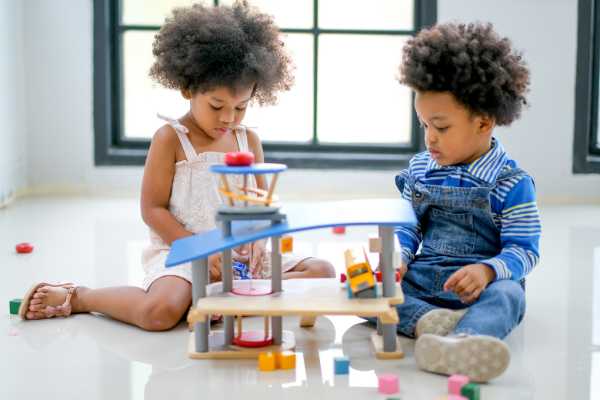 URBAN EDUCATIONAL EPICENTERS
Our building layouts help to ensure that our kids receive high quality education and loving care in a clean and safe environment with plenty of room inside and out!
Harris and Tucker is an urban educational epicenter for children, families and the community. The School inspires hope, creativity, educational excellence, fun and integrity while globally motivating the next generation.
GRATEFULNESS
Both my cousin (Karen Tucker) and I (Kim Harris) are humbled by the forward thinking of the co-founders Patricia A. Harris and Margaret E. Tucker, two sisters who understood the importance of educational system  that is second to none. Ms. Pat and Mrs. Tucker (as they were known, would be very proud of creating a multi-generation faith-based school that is well respected for educating thousands of children and their families.