Harris and Tucker School is a top-rated preschool that provides quality education to young children.
With experienced and dedicated teachers, the school offers a nurturing and engaging environment for children to grow, learn and develop their skills.
The school is committed to providing the best educational opportunities for children to prepare them for their future academic careers.
Nurturing Environment for Young Children
At Harris and Tucker Preschool in Hamden, the environment is designed to meet the needs of preschool children in Hamden. The classrooms are bright, cheerful and well equipped with educational materials and resources. The teachers are trained to create a warm, friendly and supportive atmosphere where children feel comfortable and confident. The school provides a safe and secure environment where children can grow and learn at their own pace.
Experienced Teachers Who Inspire Children
The teachers at Harris and Tucker preschool in Hamden are dedicated, experienced and highly qualified. They are passionate about teaching and providing the best possible education for their preschool students. They understand the unique needs of preschool Hamden children and use creative and innovative teaching methods to help children learn and grow. The teachers are patient, supportive and always encourage children to reach their full potential.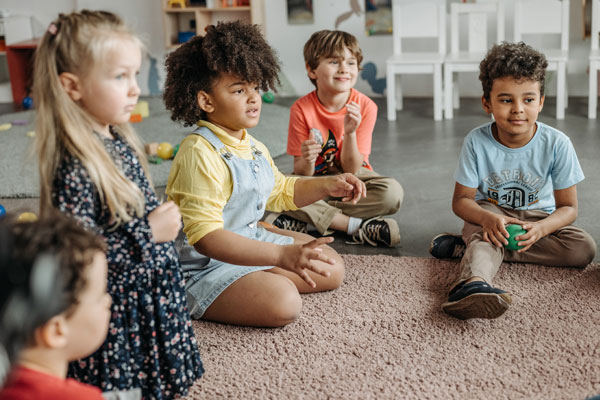 Wide Range of Preschool Programs and Activities
Harris and Tucker School offers a wide range of programs and activities designed to meet the needs of preschool children in Hamden. The school has a well-rounded curriculum that covers all areas of development including, cognitive, physical, emotional and social. The school also offers extra-curricular activities like music, art, and sports that help children develop new skills and interests. Children are encouraged to participate in these activities and are provided with opportunities to showcase their talents.
Technology-Enabled Learning at Preschool in Hamden
Harris and Tucker School uses the latest technology to enhance the learning experience of children. The school has interactive whiteboards, computers, and other educational technology tools to help preschool children learn and engage with the material in a fun and interactive way. The technology-enabled learning provides children with the skills they need to succeed in the digital age.
We are building networks of mutually beneficial relationships.
We believe that we should be willing to try new things or to hear and consider new ideas.
We strive to have the ability to withstand and or recover quickly from difficult conditions.
We are devoted to the cause, ideal, and purpose of providing quality services.
It is important to us to provide support in four main categories, but not limited to – Emotional, Informational, Products & Services.
Location
Our centers are conveniently located with parents in mind.
Bordering the town of Hamden and the city of New Haven, our facilities are located just one block west of Albertus Magnus College.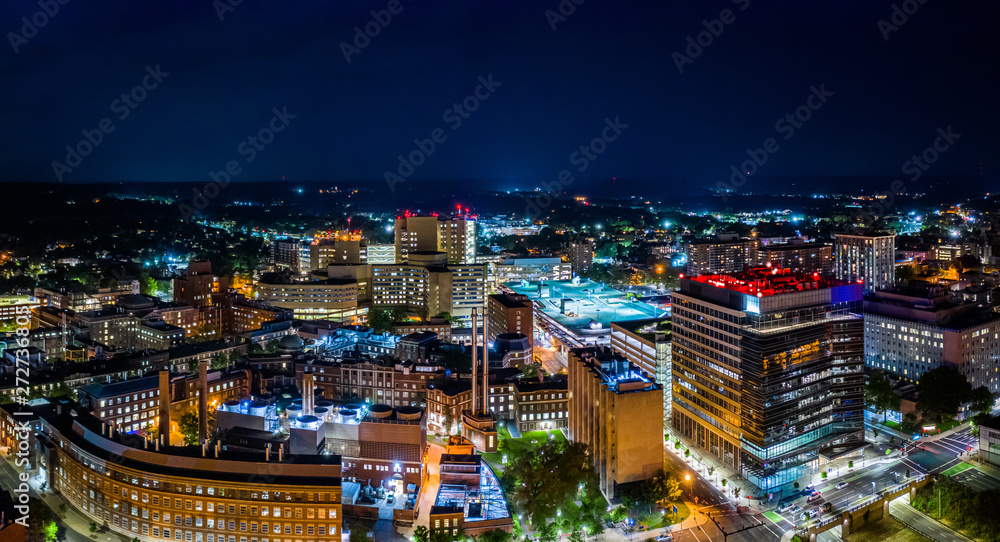 Affordable and Accessible Education
Harris and Tucker School in Hamden is committed to providing quality education to families from all backgrounds. The school offers affordable and accessible education to Hamden families who are looking for a high-quality educational experience for their children. The school is also conveniently located, making it easy for families to drop off and pick up their children.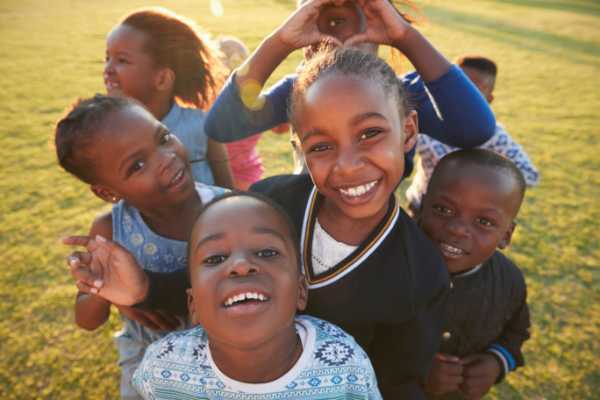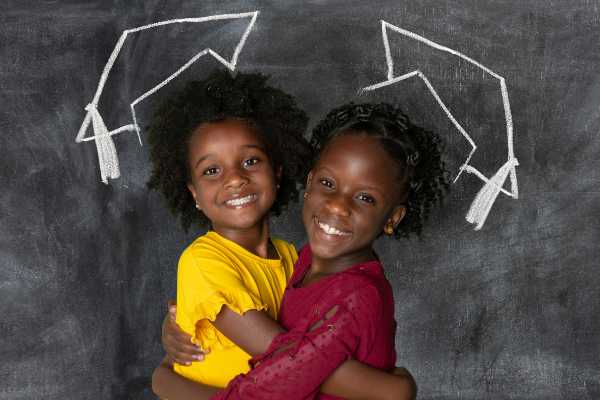 Enroll Your Child at Harris and Tucker School Today
Ready to provide your child with a foundation for a lifetime of learning? Contact us today to schedule a tour and learn more about our programs. We look forward to welcoming your family into our warm and enriching educational community.
Visit Our Hamden Preschool
Experience firsthand the nurturing environment and engaging curriculum at Harris and Tucker School. Schedule a visit today and see why we're one of the most trusted preschools in Hamden.